A while back on our Facebook page, we got a great question from a mom who was searching for teething-safe jewelry she could wear around her baby. Our community responded in force! Thank you so much to Jessica, Rebecca, Rachael, Amy, and Vi for your great suggestions! Asking experienced moms for advice is always a great idea. We highly recommend it!
Update: We've updated this page with more recommendations from our community — scroll down for more picks! Thank you to Ashley, Taya, Emily, Theresa and Jenn for these great new suggestions!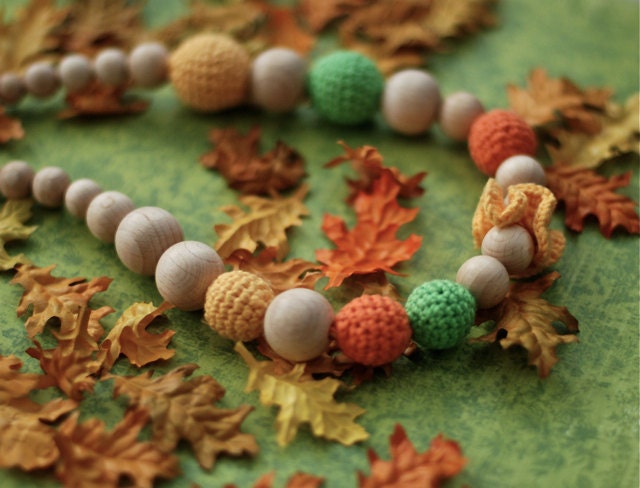 Autumn Mommy & Baby Teething Necklace from Etsy seller nihamaj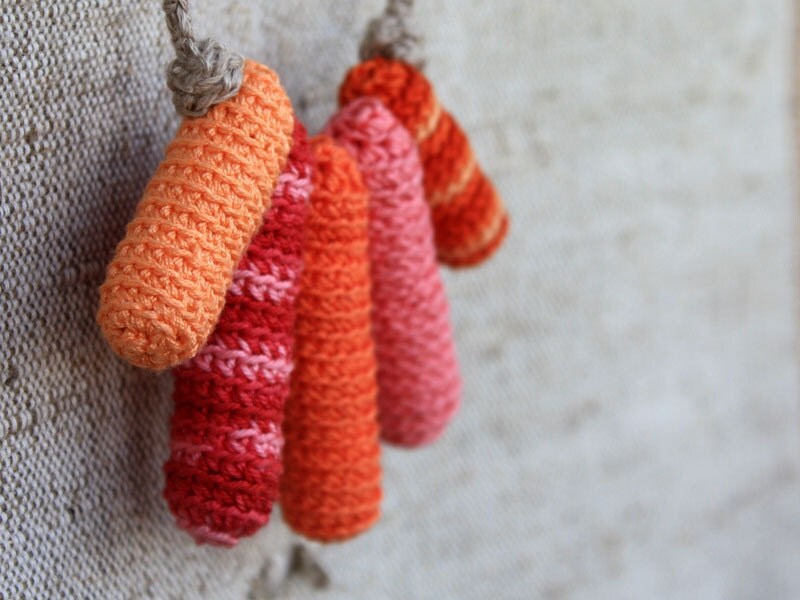 Teething Necklace from Etsy seller boorashka

Chewbeads (via Cool Mom Picks)
Teething Bling (via Petite Planet)
If you're looking for even more, Rebel Heart reviewed several different teething necklaces with her adorable baby!
Photo credit: timkelley on Flickr.